November means NaNoWriMo!
We're only a week into NaNoWriMo, so there's still time to get on track if you've fallen behind on your writing goals. Here are a few tips to help you win NaNoWriMo and finish your manuscript.
Schedule time to write. Make an appointment with yourself and treat it like any other important appointment you have on your calendar. Show up on time ready to work. You can schedule the time during your commute on the train or bus, lunchtime, or after the kids go to bed. Just find some time and put it on your calendar. Who knows? By the end of the month, it may have become a lasting habit.
Set a goal. Set a total word count goal and divide that number by the remaining number of weeks and days of the month to create weekly and daily milestones. Concrete goals give you something to work toward and a sense of accomplishment when you reach each goal.
---
Need help planning or editing your book?
Schedule a FREE Get Acquainted Call
to discuss your project
---
Celebrate small wins. Each daily and weekly goal you reach is a minor win. Celebrate them! Whether your way of celebrating is an extra workout, a massage, a glass of wine, or a sweet treat, take the time to reward yourself for making progress toward your final goal - a finished manuscript.
Build in relaxation time. NaNoWriMo is meant to be challenging, but it's not supposed to be stressful. If you feel blocked or experience anxiety, take time relax. Take a walk, grab a yoga class, build an extra fifteen minutes into your schedule for meditation, or play a game with friends or family. A little relaxation can go a long way to helping you get over writing roadblocks.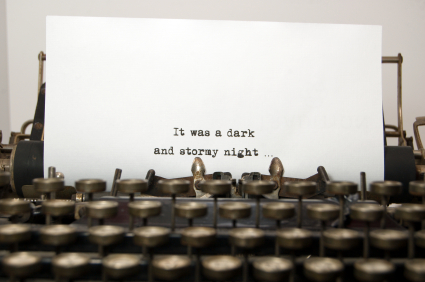 Have fun. The most important part of NaNoWriMo is to have fun while challenging yourself to write every day. Treat NaNoWriMo like a game. Give yourself points for each day of writing. Get together with friends and challenge one another. Kick in a few dollars each to get a prize for the writer who produced the most words by the end of the month. Generating excitement and camaraderie will make it easier for you to reach your writing goals.
Enjoy NaNoWriMo!