Via Scoop.it - Writing and Editing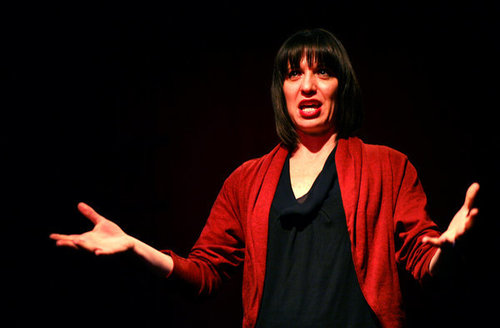 As comedians pursue the relatively new school of storytelling, they sometimes show that emotion can be mixed with humor.
While telling stories is about as old as life itself, storytelling, as a subgenre of comedy and increasingly theater, is relatively new, growing rapidly over the past decade. It now has its own stars, classes, open-mike nights and even its first national scandal. Mike Daisey's notorious multinarrative polemic "The Agony and the Ecstasy of Steve Jobs" is something of an anomaly. Most storytellers offer modest tales of 5 to 10 minutes that pivot on a personal moment. The Moth, which produces shows in cities across the country, remains the most popular showcase, but a dizzying number of quirky, diverse small-scale alternatives have emerged throughout New York.
[Image Credit: Yana Paskova for The New York Times]
Via www.nytimes.com