Poetry Prompt Friday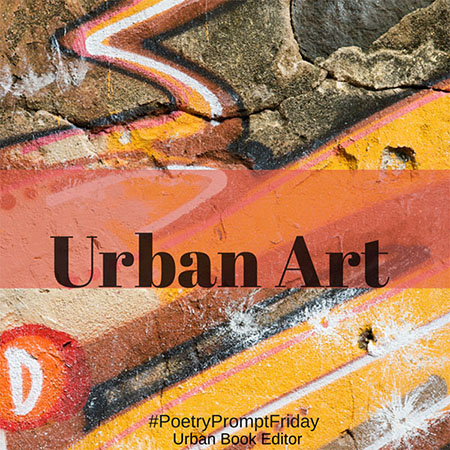 Urban or Street Art has cropped up in neighborhoods all over the U.S. and around the world, but it's controversial. Urban Art has been denigrated as not "real" art. It's served as commentary on social and political issues. Urban Artists have been accused of everything from  simple vandalism to inciting violence. Recently, Urban Art has been celebrated in local street festivals.
What does Urban Art mean to you? 
~ Michele