Happy Thanksgiving, Everyone!
This is going to be a short post because it's Thanksgiving week and I my baby girl is in town for her birthday, which also happens to be Thanksgiving Day. Happy Birthday, Nina!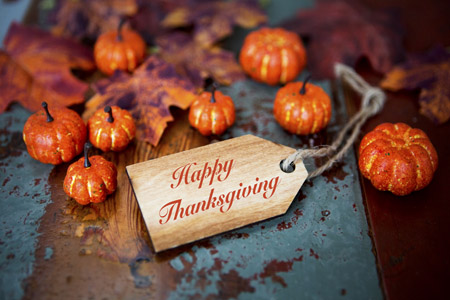 Here are a few of the tech tools I love and I am extraordinarily grateful for.
Kudani App: I've already raved about Kudani in a previous post so I won't go on about it now. Suffice it to say that I would hardly ever blog if it weren't for Kudani - Blogging made easier.
Latergramme: I reluctantly signed up for Instagram as part of an Internet scavenger hunt Danny Iny ran a few years ago. I hadn't used the account since then until I discovered Latergramme. Latergramme lets you schedule your Instagram posts ahead of time and then prompts you to post at the appointed time.



Can you believe it's almost 2016? What's left on your list of things to do this year?
Grab your spot in the Hustle & Write Program to get your new year off to a productive start. 



Dropbox: I am always on the move working between computers, iPads and iPhones. Nothing makes document access easier than Dropbox. I even upgraded my account to pay for a ton of extra space to accommodate all of my graphics files and logos. It is so worth it!
There are tons of other tools I like to use. I look forward to sharing those with you as we wrap up the year. Meanwhile, have a safe and happy Thanksgiving Day. Hold your family and friends close.
~ Peace
Michele



Come out to Pink Saturday on November 28 from 1 to 5 pm at The B Loft in Atlanta. Lacy B and I will be there along with lots of other wonderful business women.