See on Scoop.it - Writing and Editing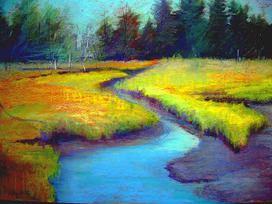 Do you write dialogue? Did you know that many acquistions editors at publishing companies use dialogue as the "test" for whether a manuscript gets read?
Self-Editing for Fiction Writers, Renni Browne and Dave King tell the story of interviewing different editors in the publishing industry. What do you look at first, when reviewing a manuscript? they wondered. More than one revealed this: Editors scan through the pages for a section of dialogue and read it. If it's good, they read more. If it's not good, the manuscript is automatically rejected.
See on
howtoplanwriteanddevelopabook.blogspot.co.uk