How do you write a novel?
Are you writing your novel as a planner or a pantster? In the article below, Sarah Michelle Lynch extols the virtues of writing a novel organically.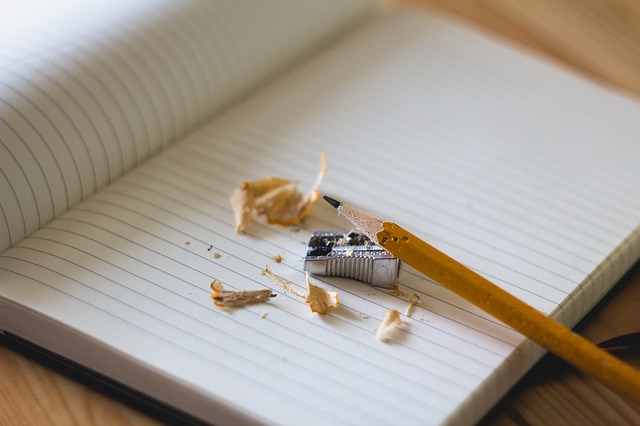 Writing An Organic Novel Which Becomes a Living Organism – Sarah Michelle Lynch



What Is An Organic Novel?



An organic novel is perhaps the hardest type of book you could ever write. The author might have a vague idea of what they're writing and why, but largely they've allowed themselves to go with the flow – starting with a basic story arc and adding to the flow as and when.
I've sat here and written organic novels and planned novels, so I know from experience that the organic novel is much harder to master but produces the better result.
A lot of authors will tell you they need to hear their characters' voices to be able to write the story but in my experience, the story comes as strongly to me as the characters and no matter where the characters want to go, you, the author are in charge of their destiny. When a reader gets angry because the author killed off their favourite character, they might assume the author felt nothing when they killed off that character. They'd be wrong. The author feels the loss more than anyone and the author cuts themselves open to put difficult issues and trials on a page. As an author, it's the hardest thing to do to say to yourself, "This is going to hurt but it must be done and I must go through with it…" Tackling difficult issues HURTS. Always emotionally, sometimes even physically when you've been sat in the same position all day and your fingers just won't pen that difficult scene in the right way.
I don't use beta readers. I discuss my books with my editor husband and nobody else. My best novel yet might be called Tainted Lovers but I didn't allow it to become 'tainted' by too many cooks spoiling the broth.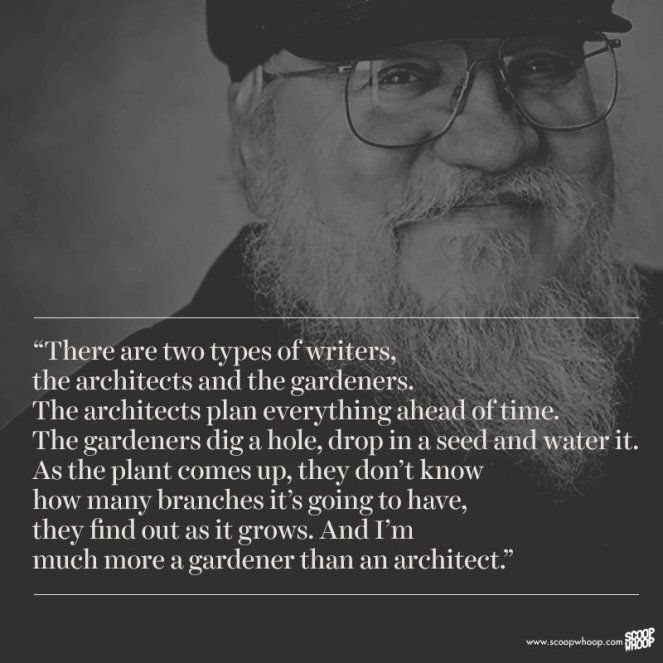 Read more at Writing An Organic Novel Which Becomes a Living Organism
This article relates to:
writing a novel
writing your first novel
how to write your first novel
this year you write your novel
how to write your own novel
write your own novel